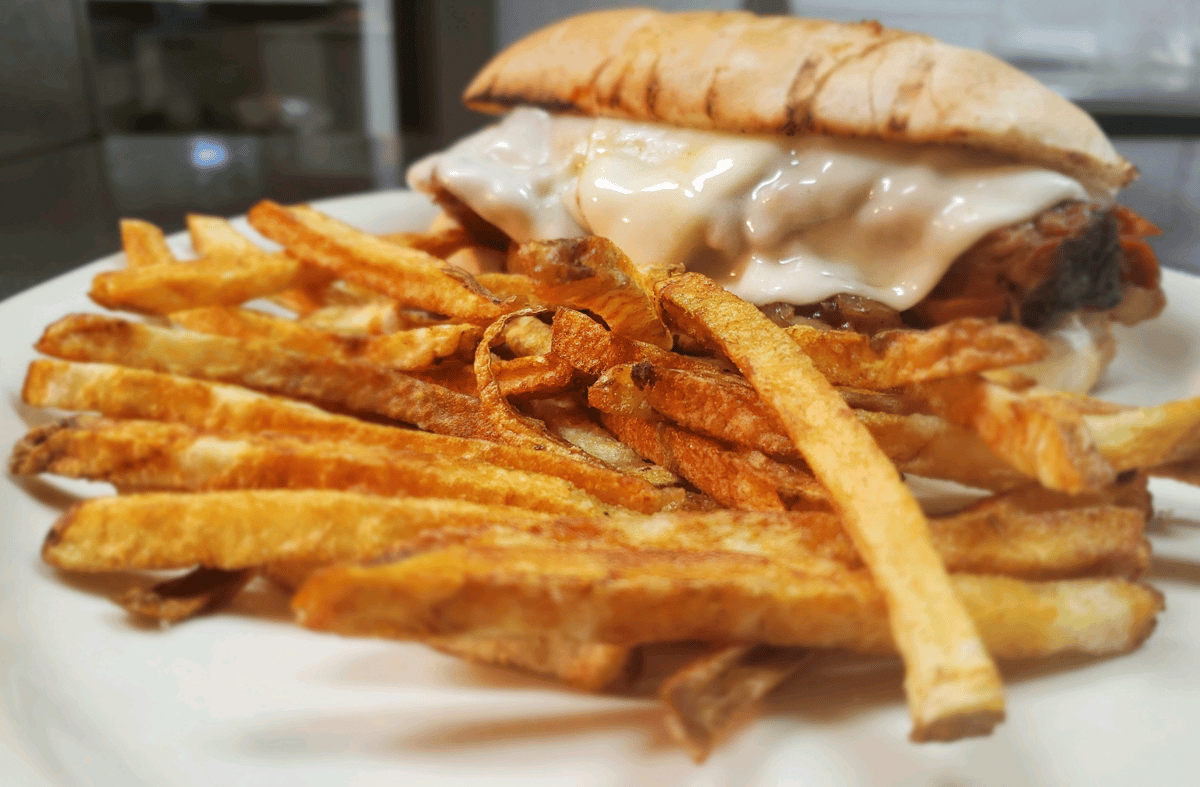 Contact Us
Peeper's | Kelley's Island, OH
We want to host your family, friends, or next event!
Fill out this form and provide your contact info so we can get all of your details:
If you would like to work with us, download and fill out the application below.
Then scan it, and attach it right to this page with your message.