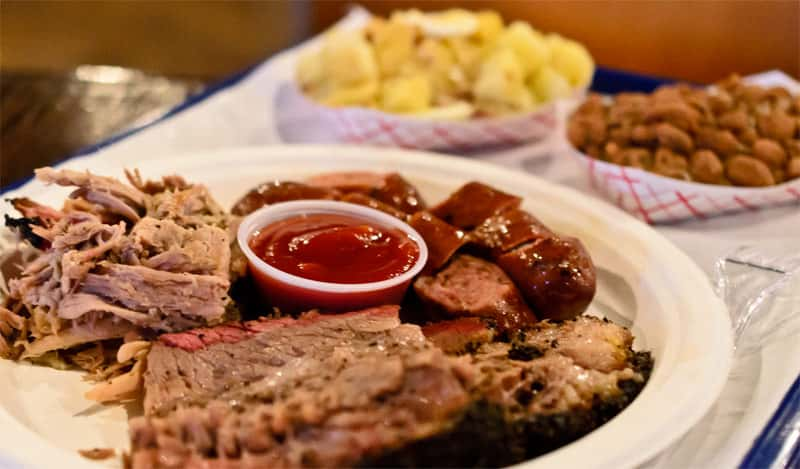 2021 Menu
TRY OUR NEW INTERACTIVE ONLINE MENU!!!
We have partnered with Popmenu to bring you a brand-new menu experience. 

Click into any dish and you'll be able to view photos, share your favorite dishes, see what others say about dishes you haven't tried, mark dishes that you would like to try, and more! 

TALK TO US!